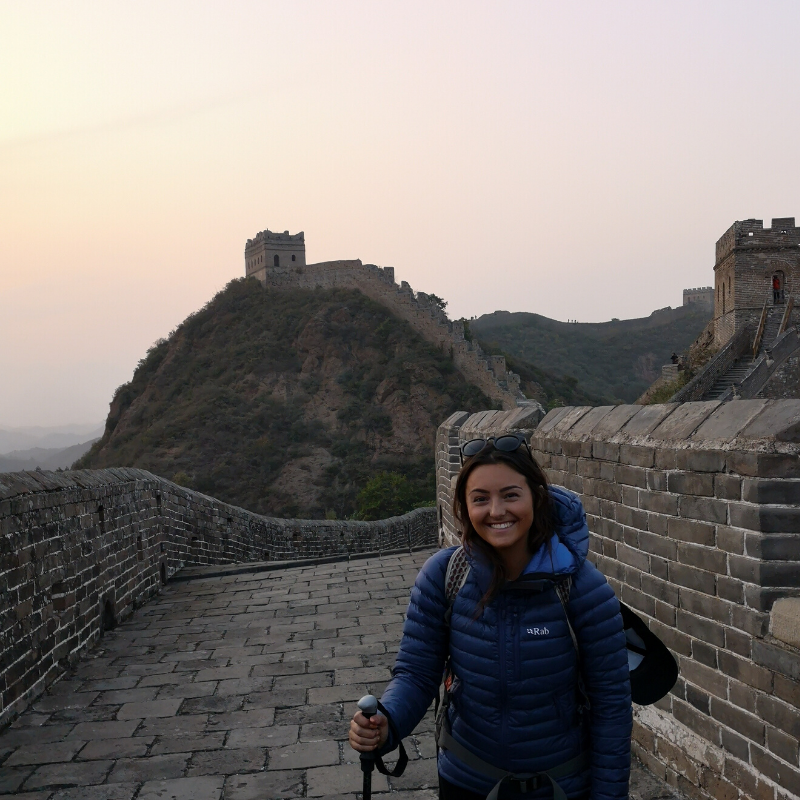 Hi guys, Holly here. Back from my first ever DA overseas challenge.
It was an experience with many firsts. A first time for setting my feet in the captivating land of China. A first for trekking six days in a row. A first for eating porridge with chopsticks. The list goes on.
You may have seen the numerous updates whenever I was able to post back and beat China's social media restrictions, but here's the lowdown on what has to be my most amazing adventure yet. Prepare for tales of (chocolate-based) tragedy, perseverance and only the best/bad jokes that we deliriously laughed to as we shimmied, climbed, hiked across the Wall that I can now personally confirm is Great. Really, really great. Ready?