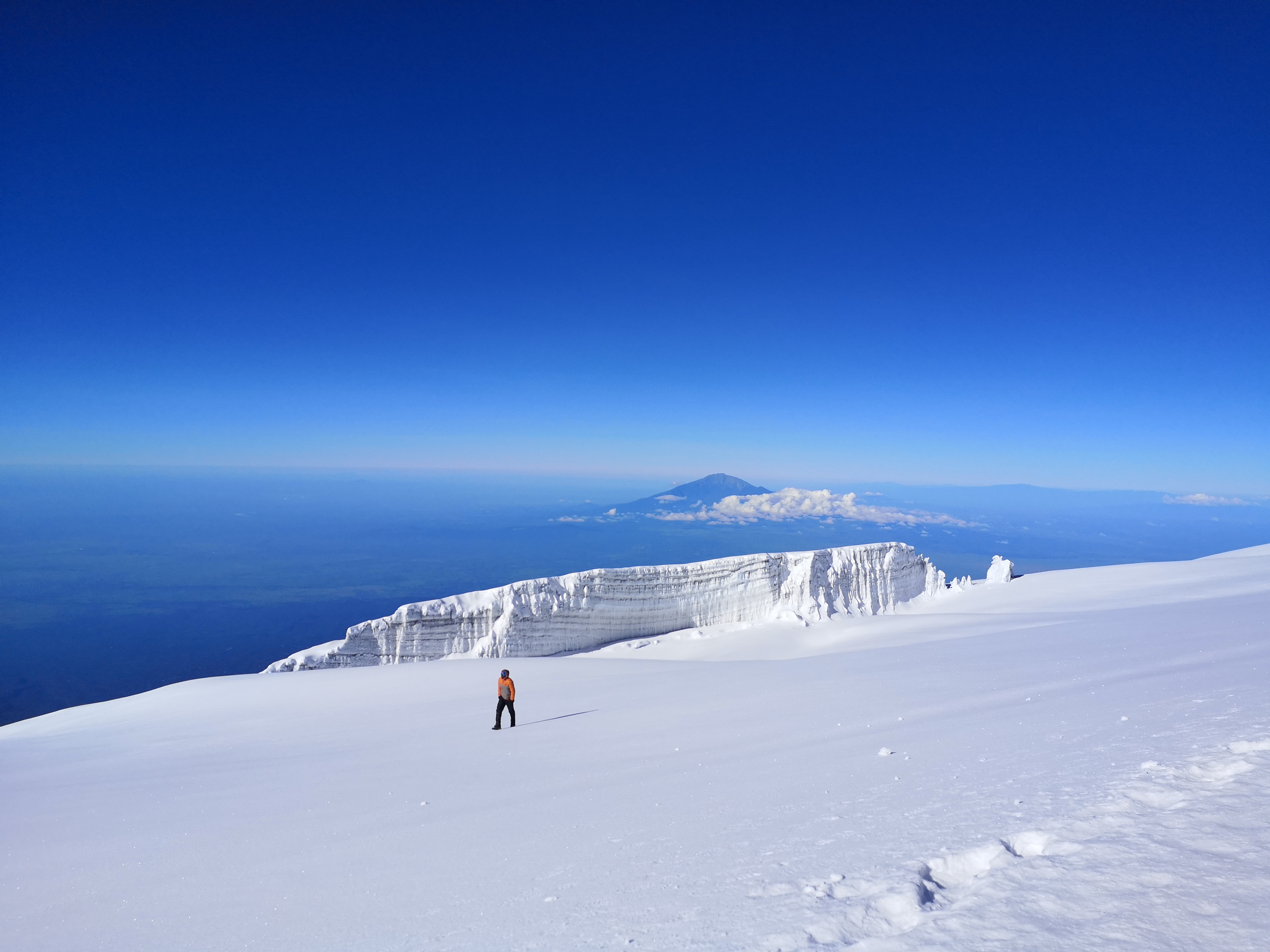 Holly completed our Kilimanjaro challenge, seeing 2020 in from the summit. want a peek at her diary entries from this bucket list experience? keep your eyes peeled for the lowdown over this three-part series. over to you, holly!
'Holly, here. Now that I'm back from the crazy experience that is trekking Kilimanjaro, I've recovered and had time to reflect. And having looked over my deranged notes from each day of my wild adventure, I've put together a round-up of my journey in the hope it inspires, comforts or, at the very least, amuses.
Something I learnt whilst trekking Kilimanjaro, and is definitely worth noting, is that each individual's experience on the mountain can be so vastly different. It's easy to be swept up in preparing for the mountain with rose-tinted glasses and it's even more detrimental to terrify yourself with other's tales of exhaustion and sickness. Remember, this is your own story. Train, prepare, pack well and listen to everything you're told, and things will be in your favour. Having signed up early in the year, I had a good chunk of time to get out in the boots, figure out what kit was comfiest, what snacks I liked best, and try to prepare myself mentally for what I was about to endure. I was as ready as I would ever be, and that proved to be just right.