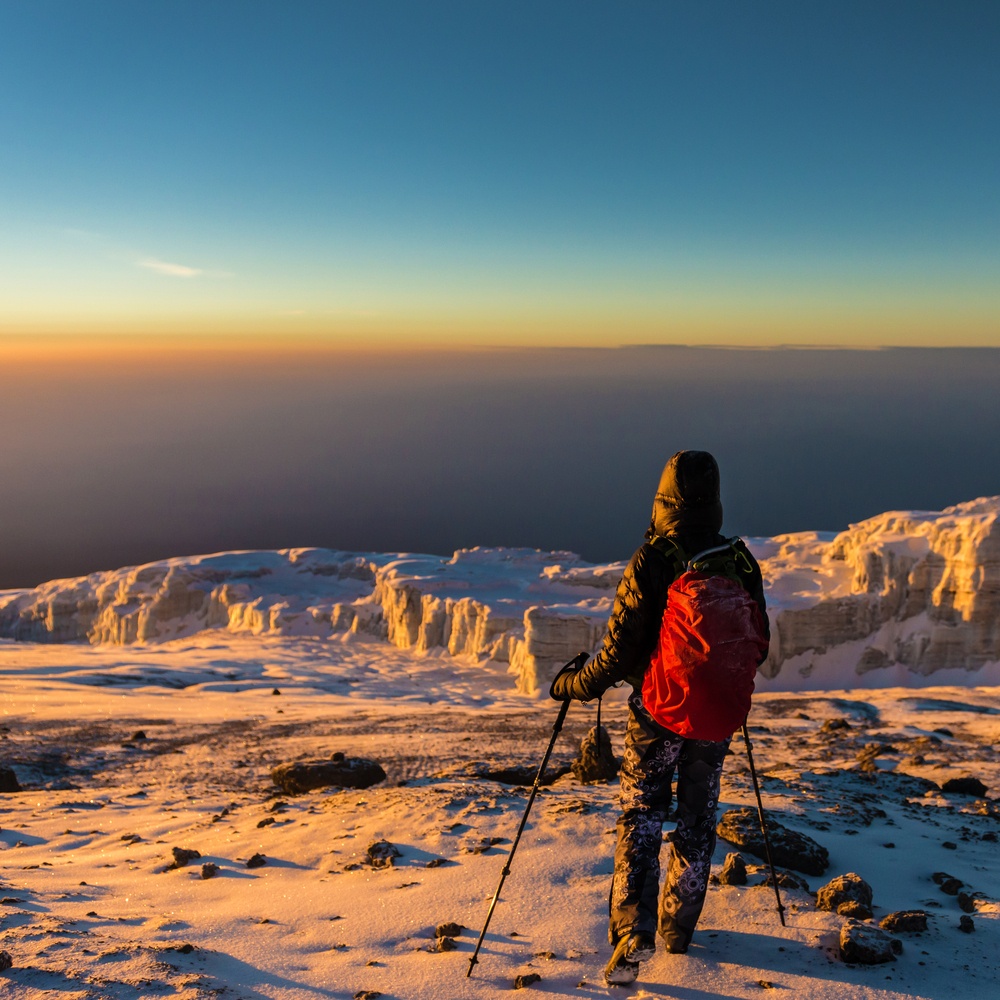 Hold that Google search! Here's the best New Years Eve idea for 2017.
It's famous for being the highest free- standing mountain in the world at 5,896m - so why climb Kilimanjaro at New Year?
Well why not! Yes the Christmas period is lovely time to spend at home, but its also hectic and you always end up eating and drinking far too much, family relations break down as tensions grow higher and, well, it all can get a little overwhelming by New Years Eve. So why not escape reality and figure out what you want to gain from the coming year, experience something completely different and perhaps a little outside of your comfort zone and start the new year the way you want it to continue.