It's vitally important that you wear the appropriate clothing on your cycle challenge, so you can enjoyevery moment of your experience. Selecting the right garments and equipment will help towards ensuring that your cycle challenges are as comfortable and safe as possible.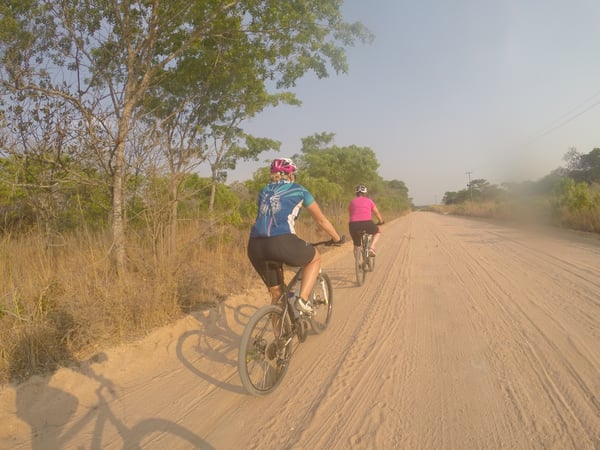 Lycra cycling shorts are designed to give you the maximum range of movement, and have a padded area or chamois to help to protect you from chafing and saddle sores. A pair of good quality shorts with a well-padded liner will give you the best possible support for your challenge.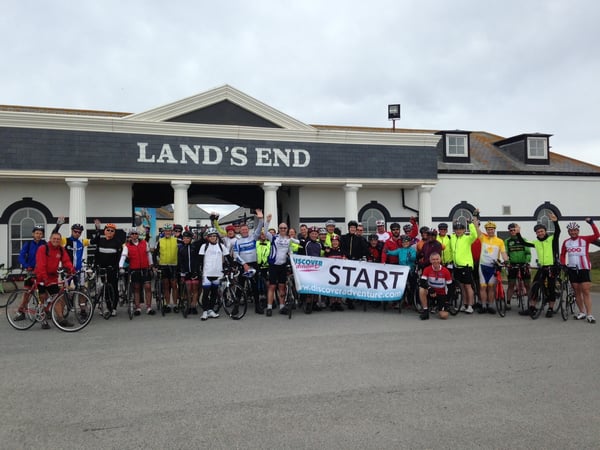 It's best to get a few training miles in to familiarise yourself with wearing them. We'd recommend bib shorts as they don't have an elasticated waist and are far more comfortable, but be aware they can make going to the loo a little more complicated! Never buy light coloured shorts for cycle challenges, as they tend to become see through when wet, and don't forget to pack a pair of baggy over-shorts if you feel uncomfortable in Lycra.
Especially on our more intense challenges such as the legendary climbs of the Stelvio, Gavia and Mortirolo, don't forget to pack a good chamois cream or butter to soothe and prevent saddle sores.
There are a few good reasons for investing in a pair of well-padded cycling gloves. First, if you crash,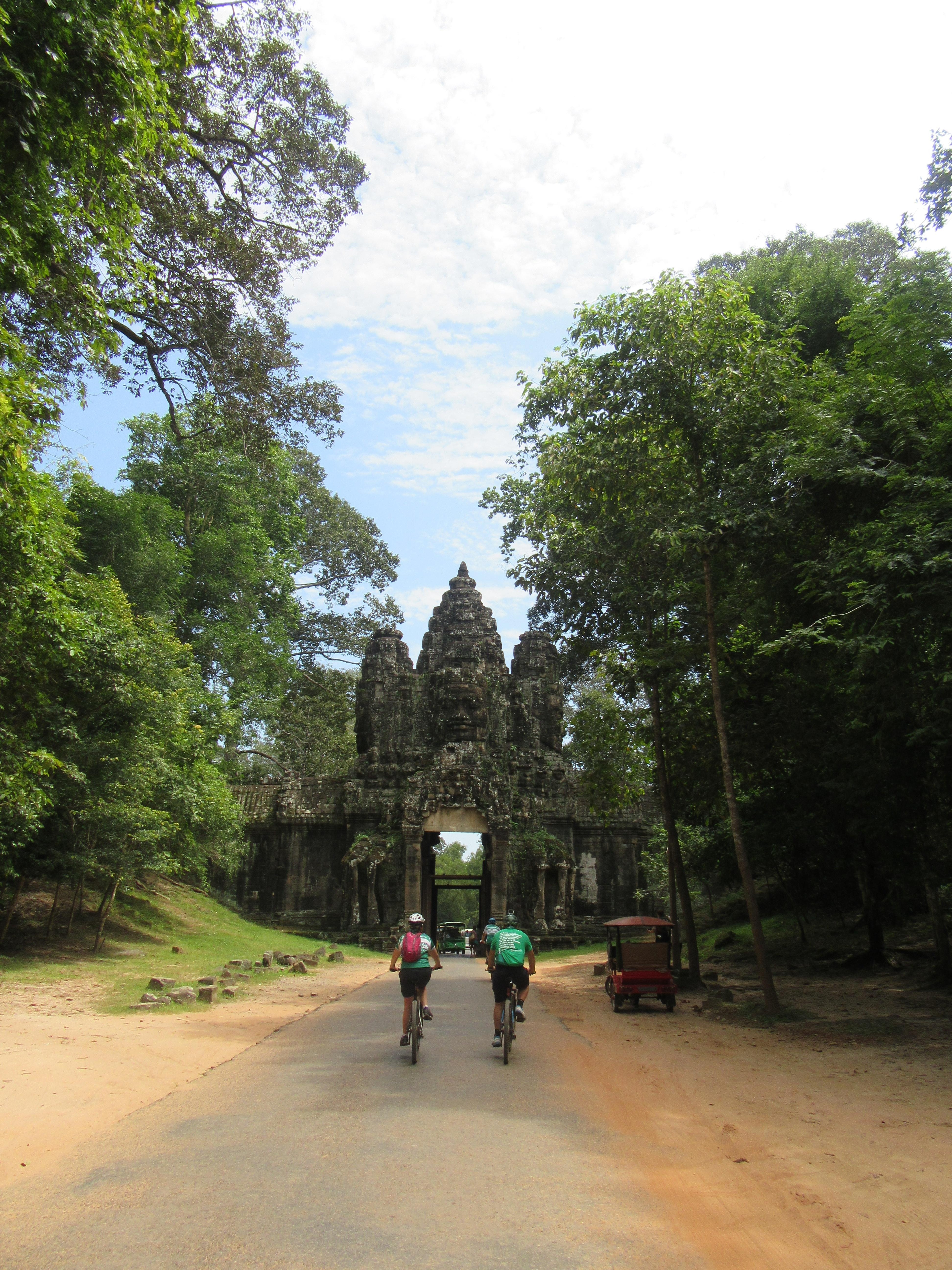 then your hands will take the brunt of the fall, so protecting them makes sense. They'll also reduce the risk of blisters and help to dampen vibrations that can make your hands go numb when you're on a multi-day ride, like the Venice to Rome and London to Paris charity challenges. For warmer cycle challenges you'll likely want finger-less gloves as these will offer the necessary protection and comfort without causing excess heat.
If you're taking on any of our cycle challenges, then you need to invest in a good quality helmet with plenty of ventilation so you stay protected, cool and comfortable.
To make sure your helmet fits properly, loosen off all the straps and place firmly on your head. Tighten the head restraint at the back, then tighten up the chin straps evenly, to prevent the helmet from tilting backwards. If your helmet is cracked or you've been in an accident, you'll need a new one - even if you can't see any signs of damage, your helmet is designed to break so don't take risks.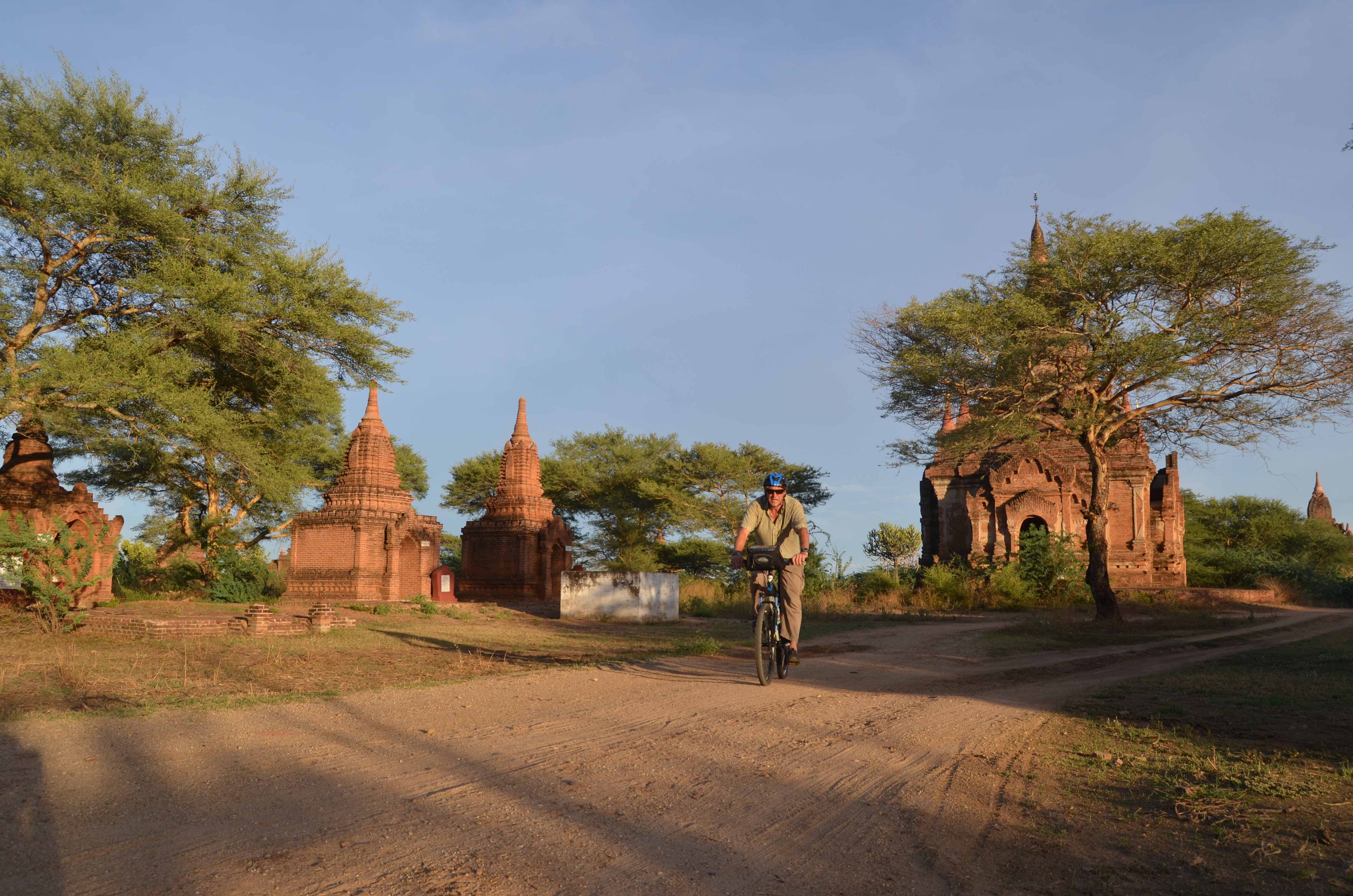 A medium weight, short sleeved jersey is ideal for a multi-day cycling challenge. You can layer it up with a lightweight merino base layer and add arm warmers when the weather's cool, then unzip when it warms up. A three pocket jersey is ideal for keeping useful kit and drink bottles on hand, while a well cut jersey will cover your back and the sleeves won't ride up and spoil the tan lines you'll build up on your cycle challenges!