If you've decided to do a trek challenge, being well prepared and having the right equipment to hand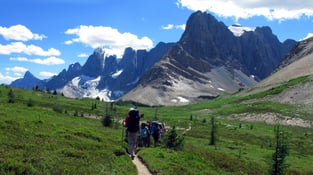 can make a real difference to the comfort and enjoyment of your experience. In particular, for extreme or long-distance treks, having appropriate equipment and knowing how to use it correctly, is crucial. Here are some essential items to pack on your trek.
Waterproofs are a must-have for any trekking expedition, no matter what the weather forecast. They vary in cost, features and quality, but choose the best you can afford, particularly for mountainous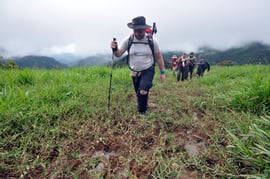 Whatever trek challenge you undertake, opt for breathable waterproofs with taped seams that protect you from head to toe. Waterproofs with zipped pockets also come in handy, and a peaked hood will keep rain out of your eyes. Choose waterproofs with draw cords, for a snug fit and to keep draughts at bay. If you intend to wear lots of layers, choose slightly larger size waterproofs, so you don't feel constricted when you walk.
treks, such as Ben Nevis Weekend trek, trekking in the Himalayas or hiking Mount Kilimanjaro, where weather conditions can be changeable at higher altitude.
Sturdy, good quality trekking boots with a waterproof lining are vital for any hike. For treks that take in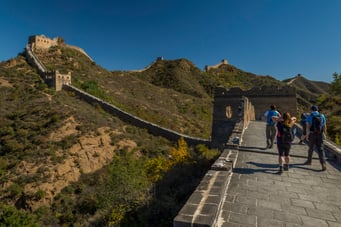 diverse terrain, such as the Icelandic Lava Trek, your feet will be able to handle challenging conditions when cushioned with high cuff boots that offer a good grip and support. If you have any trek charity challenges coming up, wear your boots in beforehand, so your feet get used to them.
Buy woollen (not cotton) socks that are breathable and fit comfortably when your boots are on your feet. Pack thermal socks for cold climates or night walks.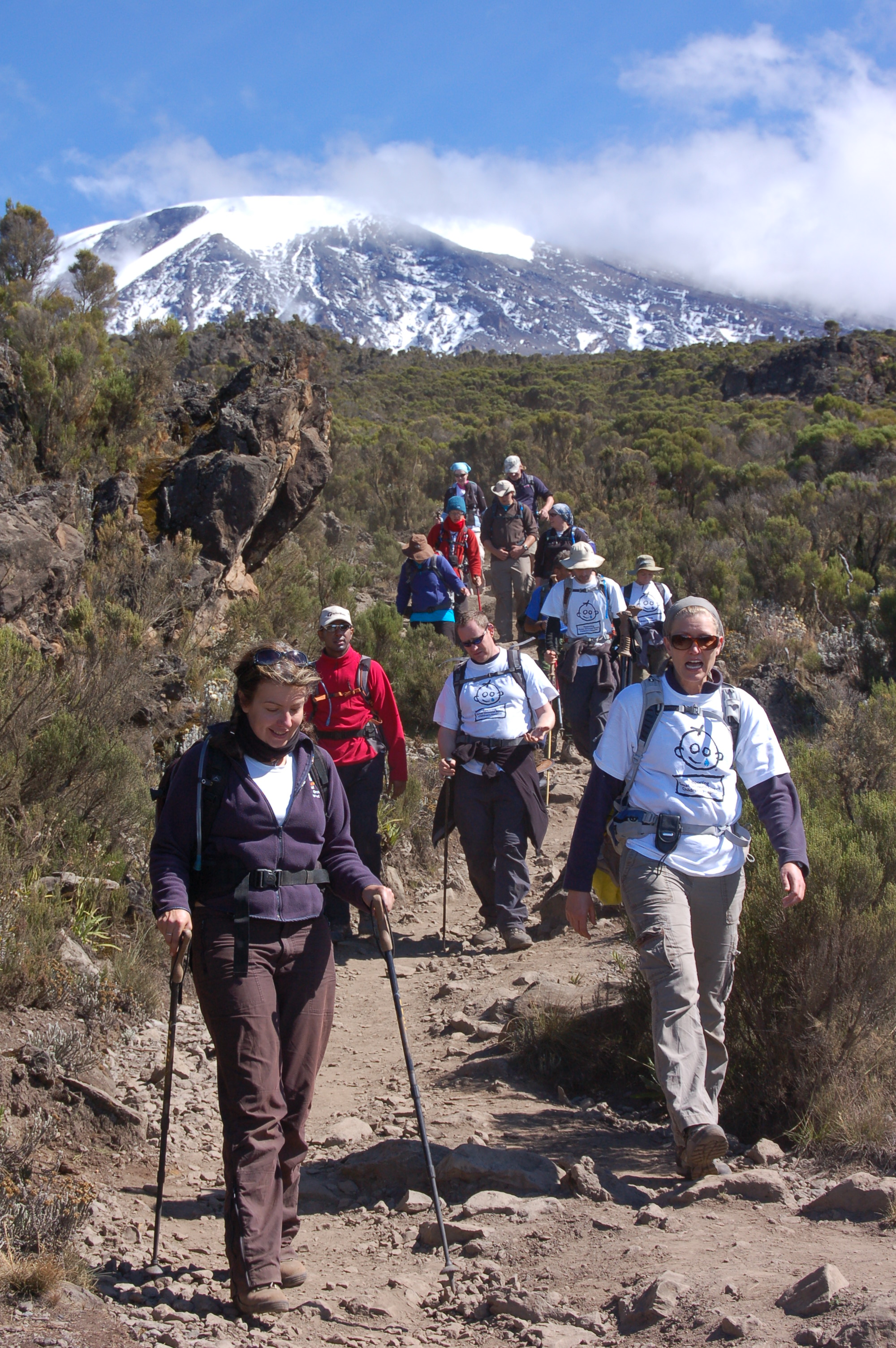 Walking poles don't just make you look the part; they serve a number of vital functions, too. As well as improving your balance on uneven ground, they reduce impact on your knees and provide welcome support when walking up and down steep paths. Walking poles vary, so do your research to find the right one to suit your needs, and to enhance the enjoyment and comfort of your trek. Look for a pole with an adjustable mechanism, and consider the different handles and grips. Rubber grips don't absorb water, so are ideal for treks in dry climates, whereas cork grips are better suited to cope with wet conditions. Consider the weight of the pole and how easy it is to carry around. Rubber tips for the end of poles may be useful for some treks, indeed are compulsory on the Inca Trail.


It goes without saying that a good quality daysack, that feels comfortable to wear but offers excellent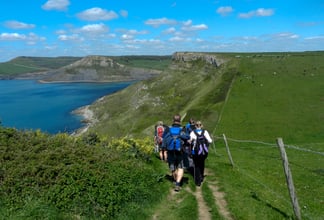 functionality, is a must for any trek challenge. Which day sack you choose is basically down to personal preference, and the type of trek you're going on, but a pack with plenty of compartments is a good starting point. Select a day sack that has comfortable straps that offer support to your back, especially if you intend to carry a lot of weight. A waterproof liner will also help to keep your stowed items dry. For short treks, a 20-25 litre day sack is ideal, whereas a 35-40 litre pack is recommended for longer treks or on hikes where the weather may be unfavourable.