When it comes to fundraising challenges, it is very important to be prepared. This is because charity adventures are both physically and mentally challenging. You are putting your body through a tough physical challenge such as a cycling from London to Paris or trekking to the top of Mount Kilimanjaro, and this can be extremely mentally challenging, especially if you have picked a multi-day challenge.
Here are some of the main benefits of charity challenge preparation.
The Benefits of Signing Up a Year in Advance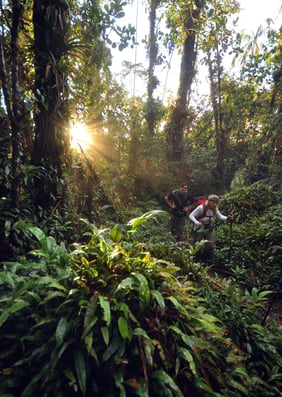 One of the most important reasons to plan fundraising challenges in advance is because it gives you enough time to properly train your body and raise the necessary funds. If you start planning for your event in advance, you will have lots of time to get yourself physically fit, ready your challenge.
You Have Time to Train Your Body
The fundamental principal of training your body and improving fitness and strength is progressive overload. Progressive overload is the gradual increase in volume, intensity, frequency or time.
For instance, to improve your endurance you would need to keep increasing the distance and varying the type of activity in your training sessions. For example, when training for a trek challenge, (depending on your current fitness) you could start with brisk walks, gradually increasing your distance over time and varying your workouts to include another activity that raises your pulse, for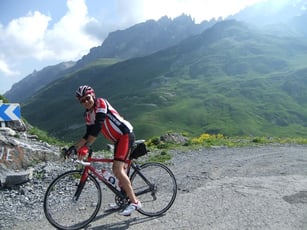 example an hour's cycle or swim. As you get closer to your challenge ensure you are walking for longer and further each time, over similar terrain to that which you experience on the challenge. This will force your body to continue to adapt to the ever increasing distance and stop you from plateauing.
If you were to repeatedly train the same distance (at the same speed and intensity), your body will become adapted to that specific distance and plateau. You need to keep gradually increasing the distance you are training at to continue to make gains.
For cycling, a top training session suggested by one of the top grand tour teams to improve fitness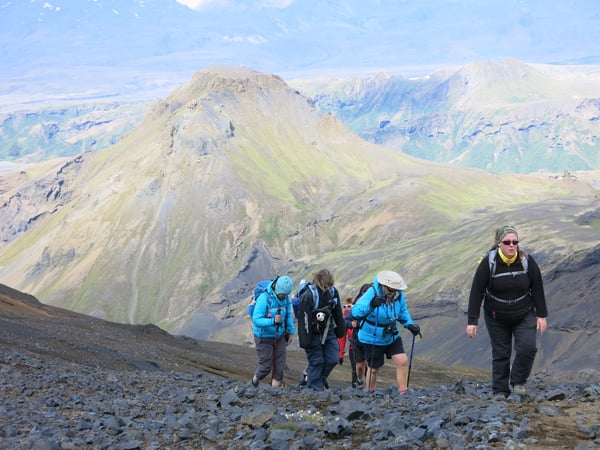 For cycling, a top training session suggested by one of the top grand tour teams to improve fitness includes doing interval training. This is a tough and intense session, however it can lead to great fitness improvements. The session has you sprint hard for 40 seconds then rest for the following 20 seconds. You then simply repeat the whole process for as long as you can manage.
Likewise, if you were looking to improve your strength, you would have to keep increasing the amount of weight you are lifting. It is much more beneficial to lift heavy challenging weights for 4 to 6 reps, then to lift lighter weights for 10 to 12 reps; once you're able to lift a certain amount of weight for 6 reps, increase the weight and start with 4 reps. - continuing this process will see your strength improve.
By continuing to push yourself, you force your body to adapt to the stresses placed upon it during training.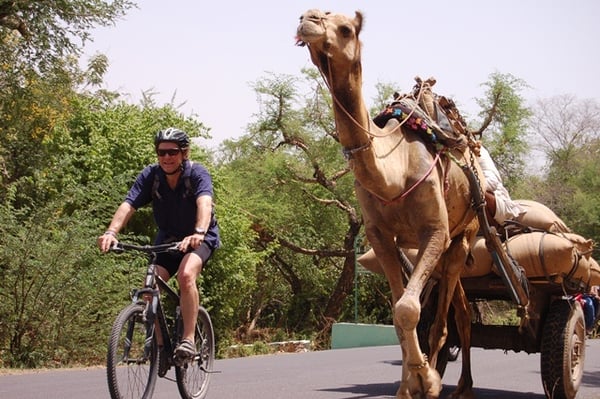 Correct nutrition, sleep and recovery is also essential for improving your fitness and strength.
In fact, it is actually during recovery and sleep that your body is improving whilst it adapts to the stress placed on it during training sessions. By neglecting your nutrition and sleep you will not receive all of the benefits from your training and will be missing out on improvements that you're working hard for.
There is no magic way to improve your fitness, it all comes down to consistency and progressive overload over time, this is why it's imperative to start your training as far in advance as possible.
For a more in-depth guide to preparing and training your body for your upcoming challenge, check out our article 'How to prepare for a charity adventure' and, once you have booked your Discover Adventure challenge, we will provide you with a comprehensive training guide to help structure your training and track your progress!
You Have Time to Raise the Necessary Funds
Taking part in a challenge provides you with a great opportunity to fundraise for a cause close to your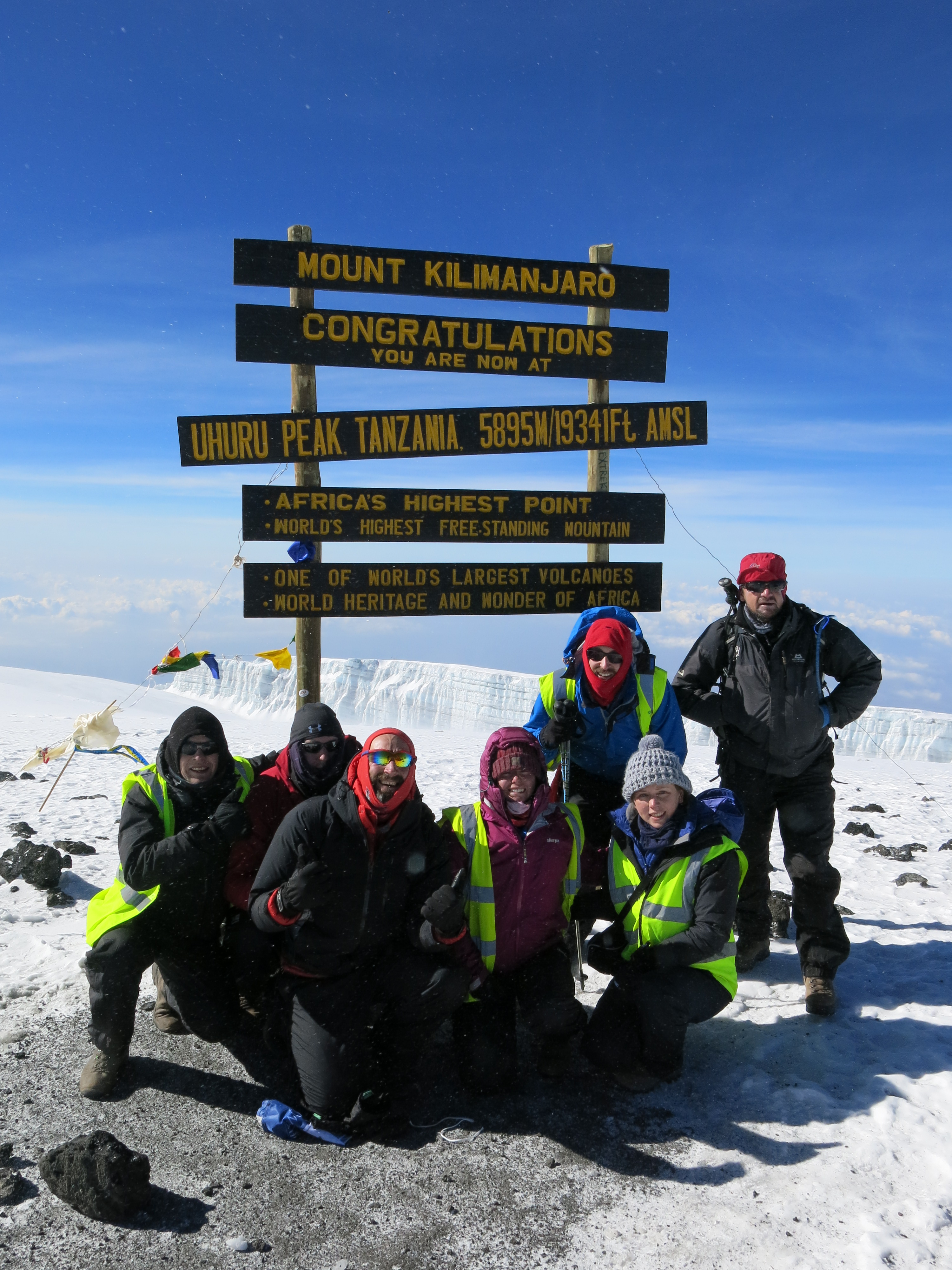 heart. A fundraising target is set for each challenge which covers the cost of your challenge and 50% or more will go towards supporting the essential work of your chosen charity.
If you're new to fundraising, meeting a target can often be quite a daunting challenge in itself. That's why it's important to give yourself plenty of time to raise the funds. This will allow you more time to plan fundraising activities in advance and also to collect money which has been pledged in sponsorship.
There are also a whole host of fundraising activities you can put on. These can take time to plan and prepare but are a great aid in raising funds than simply asking people for money.
If you need some further fundraising ideas and tips why not check out our blog post on the topic.
Putting on fundraising events is especially important if you need to raise a lot of money, as it will be much harder to raise the money for fundraising challenges by just asking for sponsorship.
The best option is to give yourself lots of time so that you can slowly but surely work towards your target and, if you're a keen blogger or are active on social media, this is a great way to communicate what your challenge is and why you're doing it. This will allow you to share progress updates with your training and highlight exactly what the funds raised will do for the charity you are supporting.
For some inspiration from fellow challengers who've done exactly that, take a look at their stories on our Challenge Experiences page.
---
Ultimately, preparation gives you the best chance of getting the most from your experience of a lifetime and we're here to support you all the way, so if you have any questions then please do not hesitate to get in touch with our team.

---