Exploring the great canyons of the American South-West is an exhilarating adventure that will remain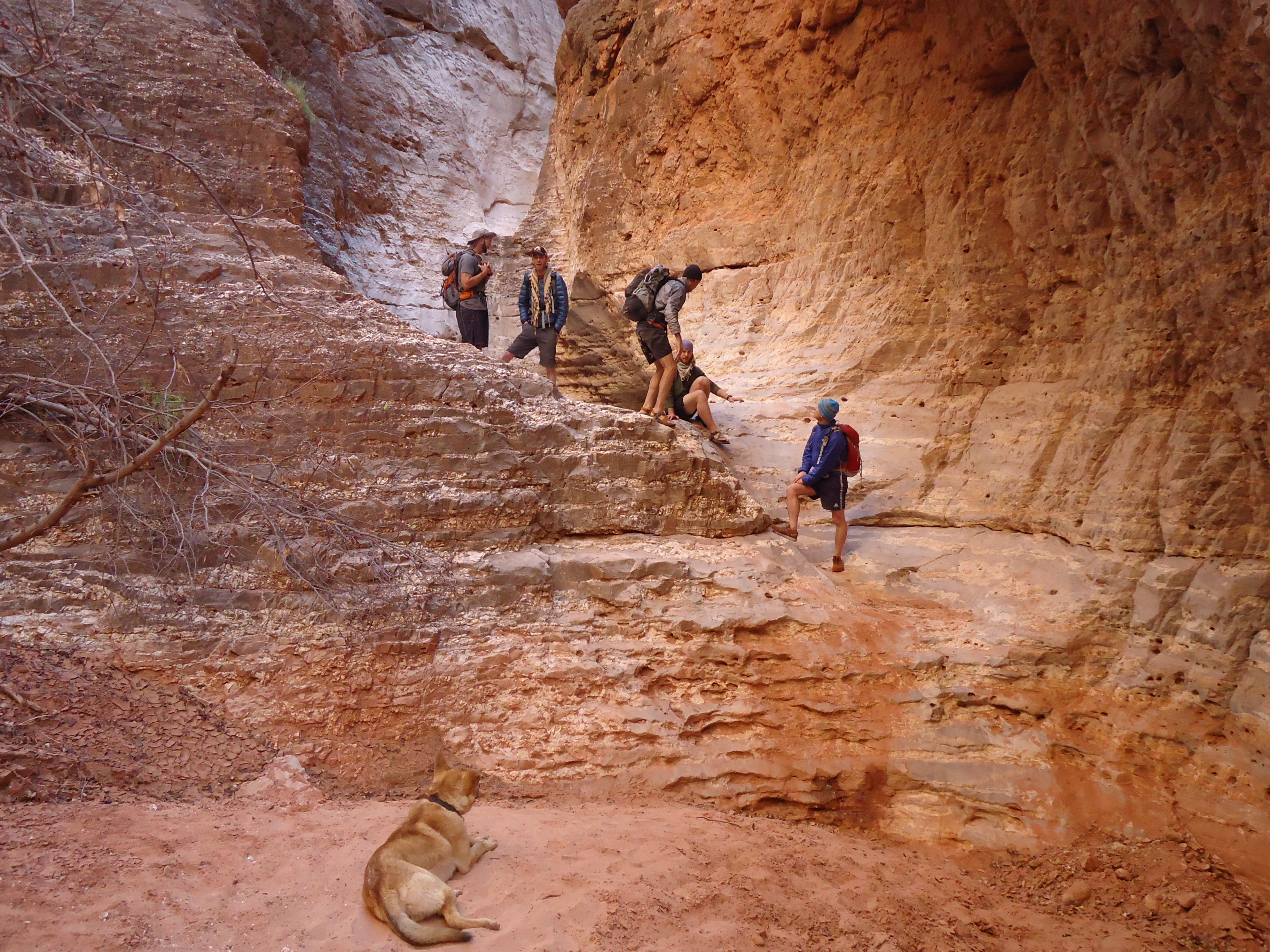 with you forever. This region is famous for its national parks and spectacular variety of terrain, from breath-taking rock formations and vivid desert landscapes to unspoilt wilderness. 'Trek the Canyons' is a journey that will take you places you have never been, challenge you physically and uplift you emotionally. Ultimately, you will feel refreshed and inspired having intimately explored one of the world's great natural wonders - the Grand Canyon.
Two Billion Years in the Making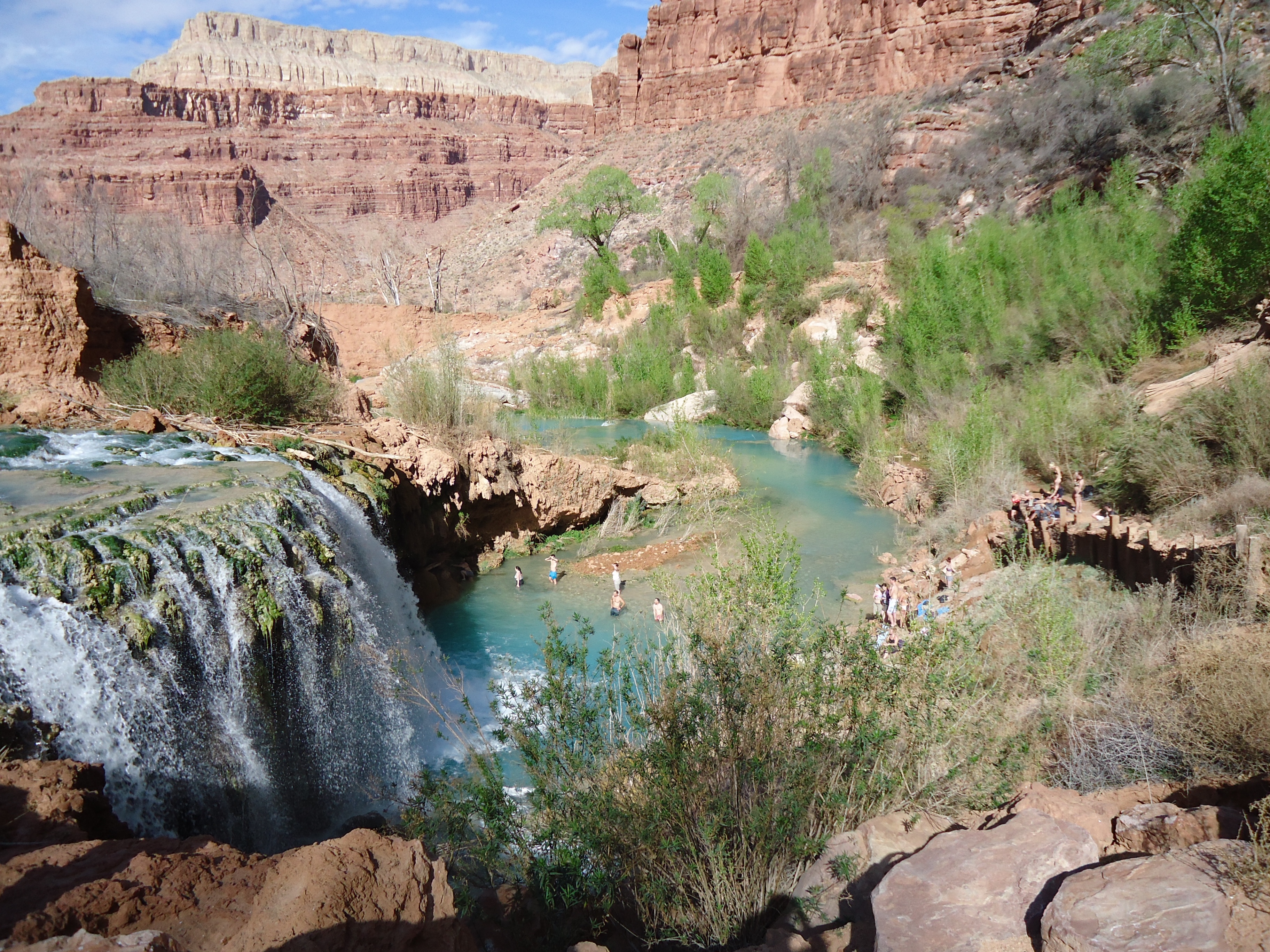 The Grand Canyon is a dazzling mile-deep fissure in the Earth's crust carved through a chunk of Arizona by the Colorado River. Nearly 300 miles long and up to 18 miles wide, it is located within a number of national parks and Native American reservations. The canyon reveals two billion years of geology through layers formed as the Colorado Plateau gradually rose. With a huge variety of plants and mammals, the canyon offers captivating views and trekking. On this challenge, travellers will descend into the canyon on the Bright Angel Trail, once used by Western pioneers and Native Americans to access water at Indian Gardens. Taking in 750 million years of rock layers, the trek will then proceed to where the Havasupai Indians created rock art many centuries ago.
After camping for the night, there is more trekking into the depths of the canyon, taking in magnificent vistas, crossing Jurassic-era sands and pausing to admire the play of sun and shadow over the timeless panorama of rock and river.
Breathtaking Vistas
Before reaching the Grand Canyon, we pass through the Sonoran desert to arrive in Sedona and its dramatic red rock formations. A trek through Oak Creek Canyon reveals the astounding beauty of what is often referred to as the Grand Canyon's small cousin. Traversing it on foot provides a unique opportunity to survey the incredible rock outcrops and admire nature's own sculpture park.
After the Grand Canyon, we drive into Utah to investigate Zion National Park and its slot canyons, which are deep and narrow. Exploring the crevasse of Echo Canyon will bring us to Observation Point, at the top of Mount Baldy, with commanding views taking in the surrounding area and the magnificence of the canyon. Admire the stars in a clear night sky before tackling The Narrows the next day - considered to be one of most impressive hiking experiences in the US. The thrilling cool depths of this chasm have water channels and boulders that will leave an indelible impression. After emerging, a drive through compelling landscapes brings us to Las Vegas.
Time to Party
Las Vegas is known as the entertainment capital of the world, with lavish casinos, amazing restaurants, leading hotels and live performances by mega-stars. Take advantage of the nightlife that never stops, whether at a rooftop bar, a roulette wheel or a pulsing nightclub. Whether you want hot tubs, Elvis impersonators or a chance to try your luck at the gaming tables, this town exists to party. With its own replicas of destinations such as Paris and Venice - you can see its version of the Eiffel Tower or sit in a gondola - it is sure to transport you to another world and be a powerful contrast to the days before. And, if finishing your challenge here isn't enough, there is the chance to stay on for a further two days to explore this vibrant city!
Sign up when you head over to our challenge page!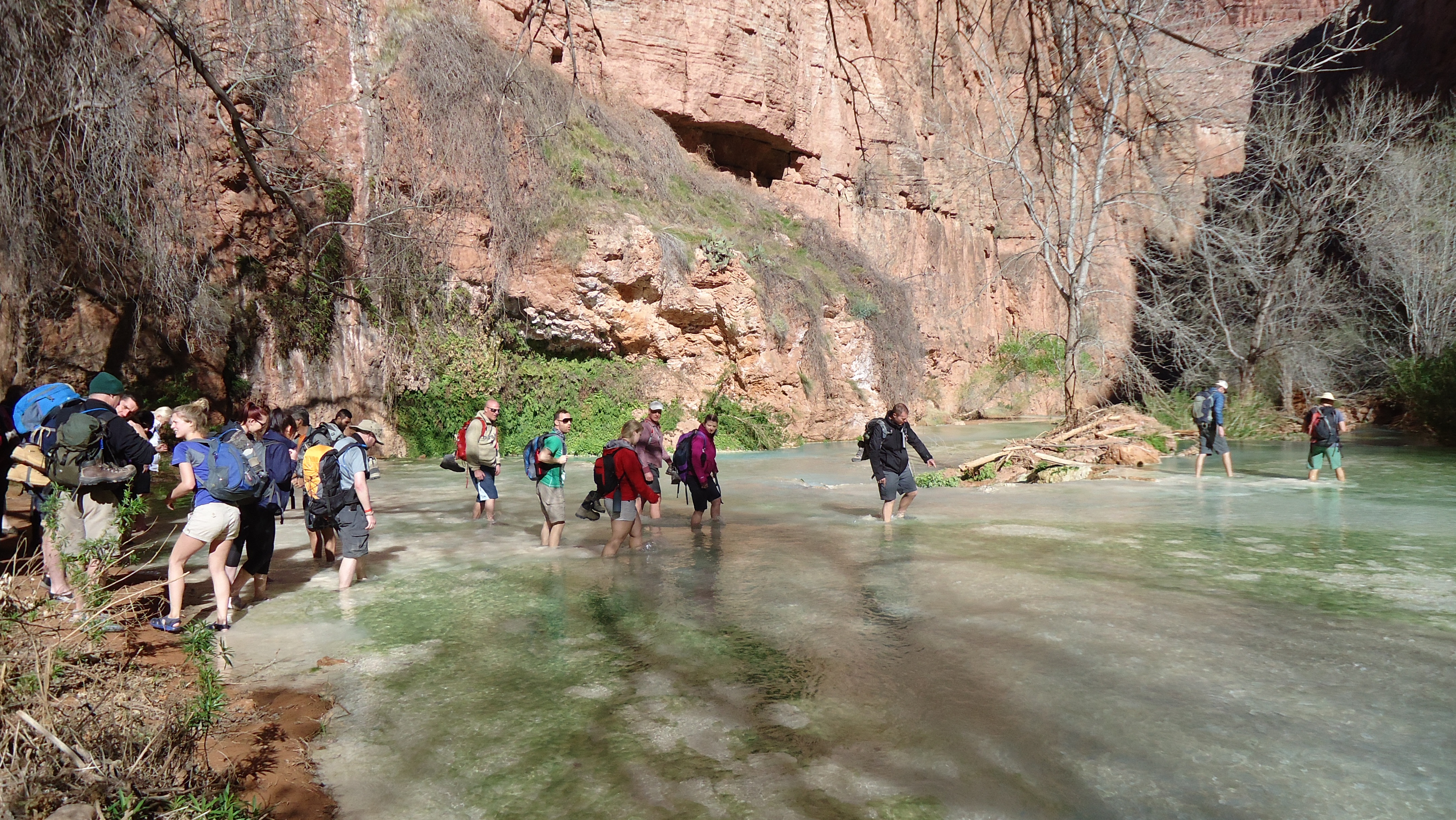 ---