As you well know, Discover Adventure are renowned for their totally awesome challenges, whether you're trekking the Jurassic coast, cycling through Vietnam and Cambodia or trekking from coast to coast in Costa Rica. The possibilities really are endless.
But we don't just talk the talk here at DA, we walk the walk. Which is why we send our team off to experience our truly spectacular challenges for themselves, to get a real-life insight into the trips we provide and feed their thirst for adventure. Our adventures are created, tried, tested and thoroughly enjoyed by our very own DA team here in the shed. And they love reporting back to you guys on all the action!
Check out what amazing adventures our team are currently embarking on!
#JessTakesOnChina
Have you been following the epic takeover going on over on our Instagram? If not, you're missing out!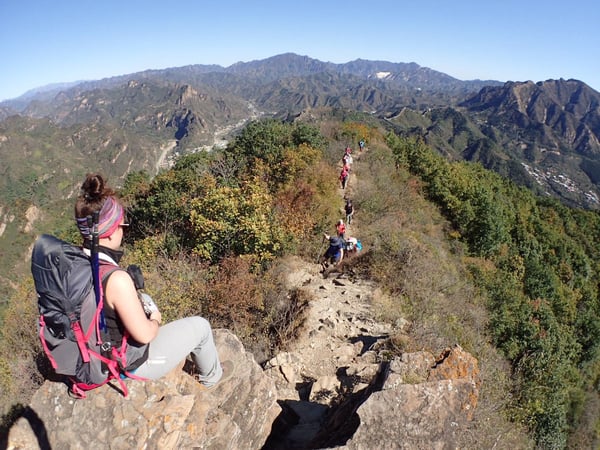 Jess, marketing manager here at DA, has been tackling the Great Wall of China this October. Taking in breath-taking views of the iconic wall and its stretching landscape has been overwhelmingly stunning but not without a few struggles along the way. This is a challenge after all!
Trekking on tired legs is demanding, and the undulating nature of the wall takes its toll. Making your way over the challenging pathway which, at times, shows exposed part of the wall with little to no handrail, and trekking over varied and loose terrain adds a further element of challenge to the experience. Taking on Heaven's Ladder, getting its name from the incredibly steep 200 steps it is made up of, is known to be a particularly difficult part of the wall. But what a feeling it is overcoming your fear and marching on alongside your fellow trekkers. Spirits are kept high by cheery DA leaders and lots of banter between participants, as well as some hearty, local cuisine. Jess says one of her favourite moments so far, "is being around the cosy campfire under starry night skies at the end of a hard yet rewarding day of trekking".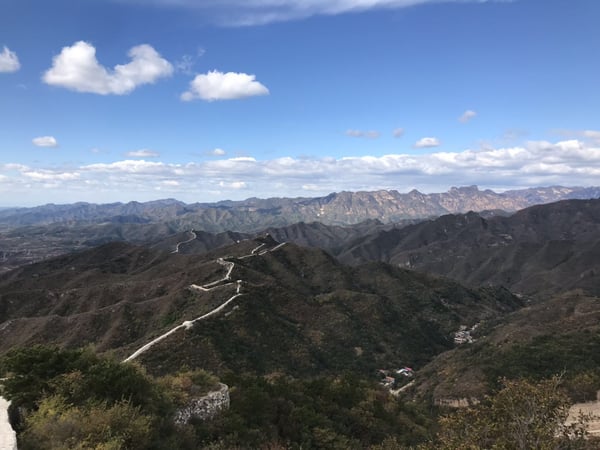 Jess is just over halfway through her experience at the moment and reports back, "I'm surprised at which bits are challenging me, but everything is worth it for the stunning views and the sense of achievement."
It's definitely got us itching to hop on the next plane to Beijing! Don't forget to follow the rest of Jess' journey over on our Instagram.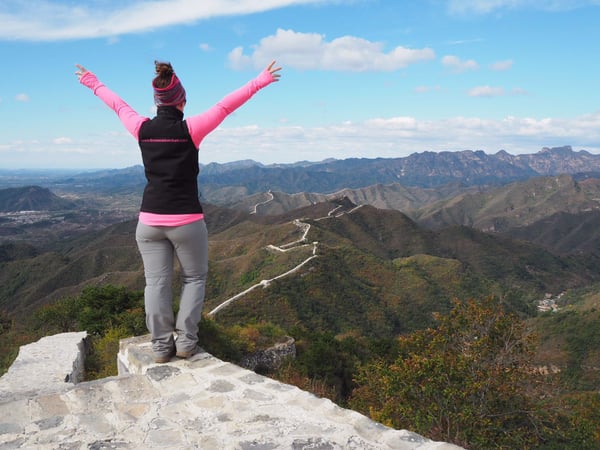 Dan in Bhutan
Meet Dan! He's from our Opens team and a keen adventurer when he gets the chance.
Dan's last DA experience saw him take on the Croatia Mountain Trek. This trekking adventure follows the Istria Mountain Trail across the peninsula, cresting three mountain peaks and marvelling at views across the entire region from the summit of Mount Učka.
Dan explains "the walking on each day was varied but always very interesting with fantastic views. Although the area isn't blessed with large mountains, it is definitely a mountainous terrain with lots of undulating trekking. The routes themselves are probably fairly well managed on individual days but in combination are quite challenging. We were generally out for 8-9 hours a day, so after 3 consecutive days you definitely felt like you had put some miles in!"
Does this mountain trek tick all your boxes? Check out the views!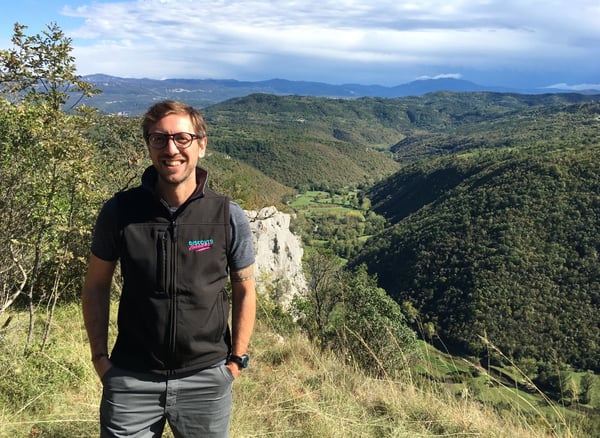 This time around, Dan is going a little further away from western civilisation and deep into the remote landscapes of our Bhutan Trek for an other-worldly experience.
Bhutan is known as the Land of the Thunder Dragon, and with these views, we definitely think it looks like something out of a fantasy novel. This is a cultural immersion worlds away from your every day, trekking through forest valleys, past clear mountain lakes and yak pastures and up across mountain ridges. All the while, against the breath-taking backdrop of the snow-capped Himalayan peaks.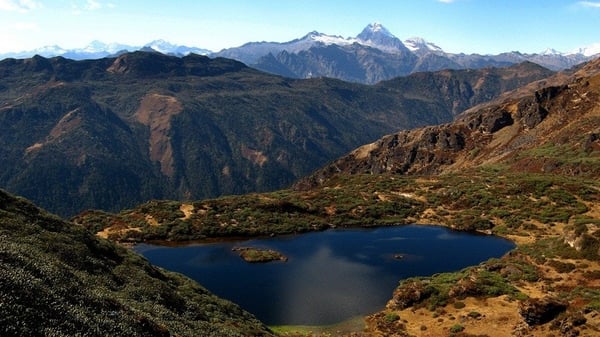 Dan says "I have wanted to go to Bhutan for so long, so I'm really excited to have the opportunity to go with other enthusiastic participants.
It is a country which has been isolated for centuries, and I'm intrigued to see what the trekking will be like, along with discovering more about the culture of the locals we will meet and the food we will sample."
We totally agree! Our Bhutan trek looks truly beautiful and offers a real escape from the ordinary that is sure to leave you feeling invigorated.
Sarah wraps up in Iceland
Sarah is another awesome member of the DA team off on one of our incredible adventures, but this isn't her first. Sarah has previously ventured across the Saharan Desert on our Saharan Mini Adventure. Here, she trekked across sand dunes all the while contending with hot climates and dusty terrain, accompanied by camels, Berbers and her fellow trekkers. At night, Sarah and the group camped under starry night skies with cosy campfires - an unforgettable experience.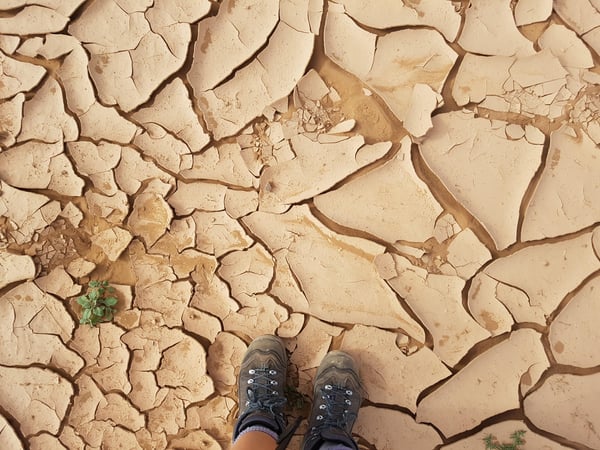 This year's adventure takes her on the Northern Lights Winter Trek in Iceland. Trekking through wild volcanic landscapes, surrounded by magical and beautiful scenery dotted with hot springs, glaciers, geysers and waterfalls. Sarah will venture through geothermal valleys and mountainous terrain by day and retire back to remote huts miles from the nearest towns at night. With isolate dark skies, away from light pollution, it creates the perfect opportunity of seeing the spectacular Northern Lights.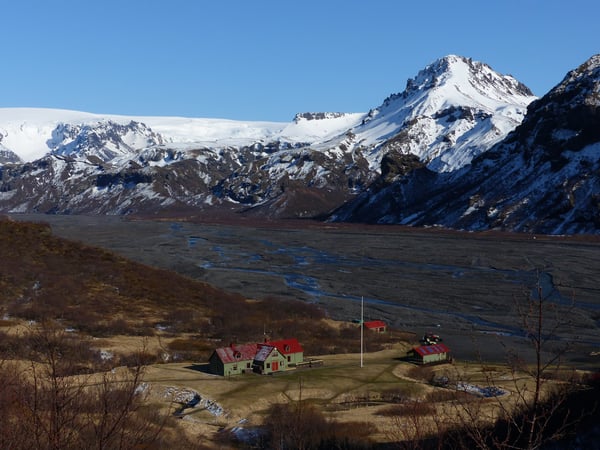 We spoke to Sarah about her upcoming Icelandic experience, she explained "Iceland has been on my bucket list for ages, so I'm dead excited to be able to tick it off. It's going to be exactly a year since I went on the mini-adventure in Morocco, and I'm looking forward to a new and contrasting challenge experience!"
Any apprehensions? "The cold is the thing that's scaring me the most – I hate being cold! I'm planning on going for the "lots of layers" look. Michelin man Sazza!"
We cannot wait to see Michelin man Sazza in action!
"I'm really excited to see the stunning and varied landscapes of Iceland. The chance of seeing the Northern Lights is a once in a lifetime opportunity, and I hope we are lucky! I must remember to pack spare batteries for my camera as I'm sure it will get lots of use!"
Yes, please! We want a glimpse of your awesome adventure, a camera and spare batteries are a definite essential on a DA trip.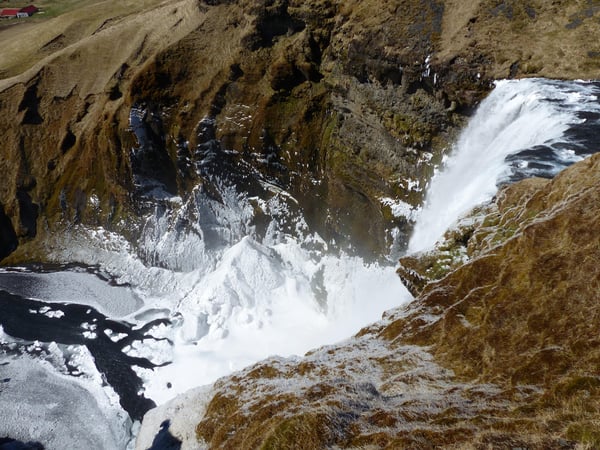 So there you have it, a glimpse of just some of the adventures our team are currently undergoing or preparing for.
Of course, there are a few still kept under wraps, but these will all be revealed in due course with the launch of our brand spanking new brochure! Get your name on the list to be the first to receive one and explore the new adventures we have in store.
Get in touch
Keep your eyes peeled for action-shots, beautiful views and the highs and lows from the team's whirlwind adventures. Giving you a fantastic insight into our DA challenges until you're ready to take the plunge!
We love getting on the phone to you to chat about our very own experiences of adventures and helping you to decide which trip will be best for you. We've walked the paths, cycled the hairpin bends, battled the lows and embraced the highs that are all part and parcel of our challenges – why not go find out for yourself?
Until your next adventure, over and out!