Welcome, adventurers! If you're eager to immerse yourself in the rich, vibrant rainforests that cover much of our planet, you're in the right place.
Rainforests offer a captivating world of towering canopies, winding rivers, and fascinating creatures that you won't want to miss. Whether you're a seasoned trekker or just looking to shake up your routine, we have an array of exciting jungle-based adventures to suit you. Get ready to go wild with jungle trekking!

Rainforests vs. Jungles: What's the Difference?
While the terms "rainforest" and "jungle" are often used interchangeably, they actually refer to two different types of forests. Both are tropical ecosystems with dense foliage and diverse fauna, but there are differences between them. A jungle is a thick, entangled forest with a lot of undergrowth found in areas with a seasonal monsoon climate. In contrast, a rainforest receives high amounts of rainfall throughout the year and is typically found near the equator. Tall trees and diverse canopy layers often characterize rainforests, while jungles have a lower canopy and more shrubs and bushes.
Jungle Trekking: A Thrilling and Rewarding Experience
When it comes to jungle trekking, there are plenty of options to choose from. From the dense rainforests of Costa Rica and Cambodia, to the ancient ruins of The Lost City and the lush green forests of Kerala in southern India, the possibilities are endless. Here are some of the top jungle trekking adventures you can take: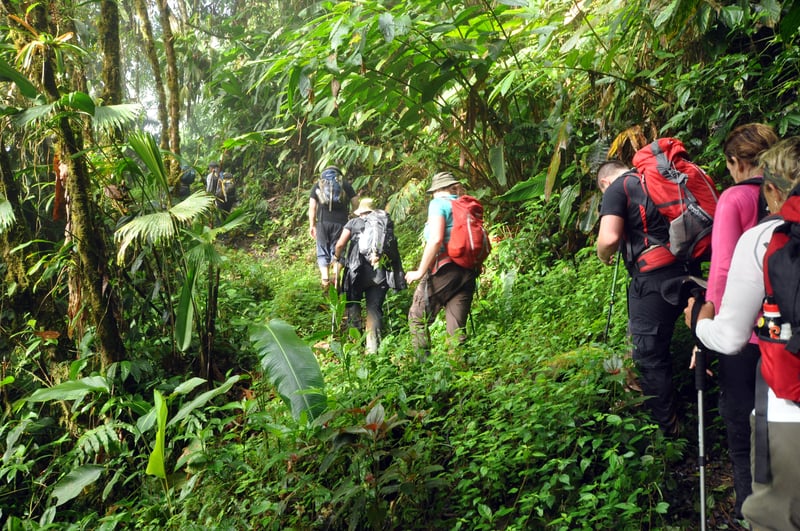 Embark on a challenging adventure by crossing Costa Rica from Pacific Coast to Caribbean. Trek through coffee plantations, oak forests, and dense tropical rainforests while experiencing the country's highest active volcanoes and diverse ecosystems. You'll spy colourful butterflies, tiny tree frogs, and howler monkeys with a backing track of exotic bird calls. This is a strenuous challenge over wild terrain.
---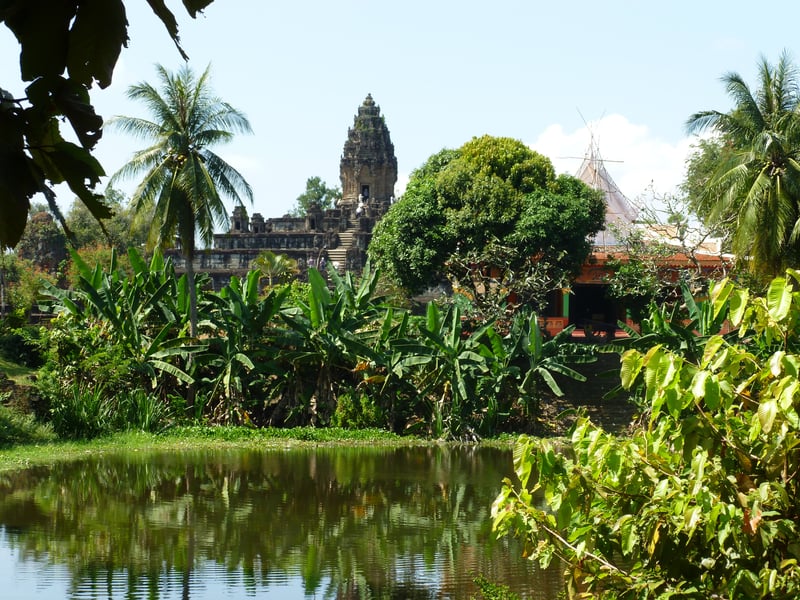 Explore the beautiful landscapes, culture, and history of Cambodia on this exciting trek that takes you off the beaten track to sacred Phnom Kulen. We sleep in village homestays for a unique insight into local life. The challenge is hot and dusty, but the finish point at Angkor Wat, one of the most renowned sights in South-East Asia, is worth every step.
---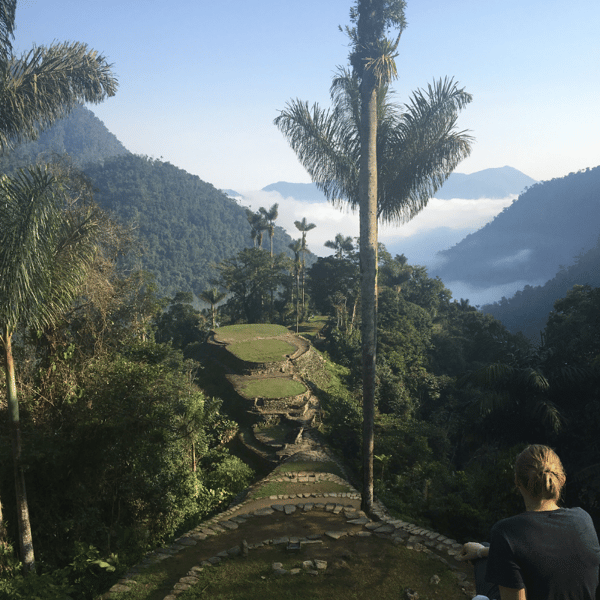 This trek in the Sierra Nevada de Santa Marta mountains is a unique opportunity to explore a UNESCO Biosphere Reserve and discover the ancient ruins of Teyuna. The trek takes us through dense tropical rainforests, over river valleys and clear streams, and past indigenous Kogui communities. The Lost City itself is a marvel, only discovered in the 70s. This is a challenging and unforgettable journey of natural beauty and cultural discovery.
---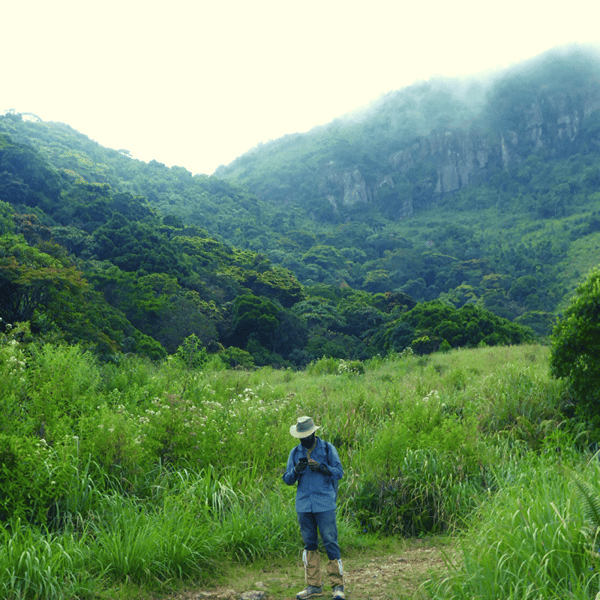 Trek through Sri Lanka's Central Highlands, a UNESCO World Heritage Site, passing through plantations and wild forests with stunning views of waterfalls, tropical birds and butterflies. See the Knuckles Mountain Range and visit the ancient rock fortress of Sigiriya and the Temple of the Tooth in Kandy. Sri Lanka offers a variety of natural beauty, rich wildlife and fascinating culture - making it a firm DA favourite.
---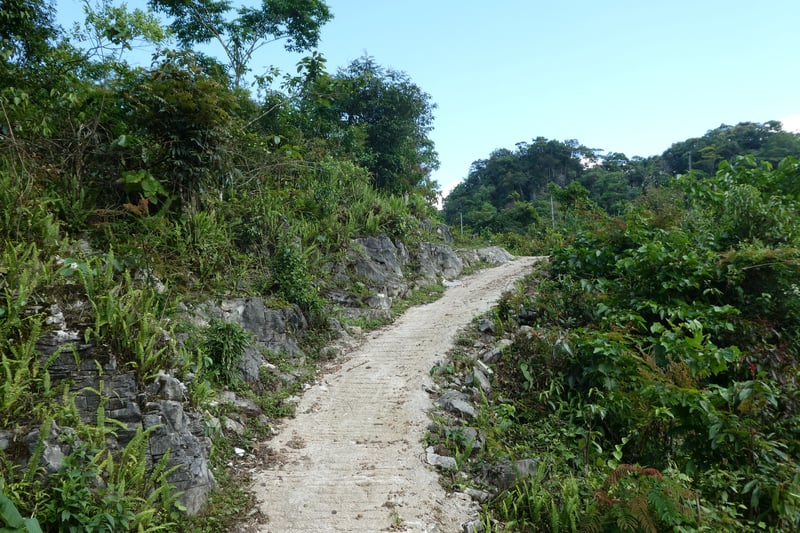 Experience the beauty of northeast Vietnam through a magnificent trek that combines spectacular scenery with fascinating culture. Traverse jungle-covered hills and head to high ridges for stunning views of towering limestone pillars, waterfalls, and lush valleys. Discover isolated villages of little-known ethnic groups and stay overnight as guests to gain a rare and privileged insight into their way of life. This off-the-beaten-trail trek promises an unforgettable adventure.
---
While all of these treks offer unique challenges and experiences, they also have a few things in common. One is obviously the stunning natural beauty of the jungle environment, which is unlike anything you'll find in more developed areas. Another is the opportunity to learn about the local culture and traditions, as many of these treks take you through areas that are home to indigenous communities with rich histories and customs.
But perhaps the biggest draw of jungle trekking is the physical challenge. Trekking through dense rainforests and jungles can be incredibly challenging, with steep terrain, thick vegetation, and hot, humid conditions. But overcoming these challenges can also be incredibly rewarding, both physically and mentally. It's a chance to push yourself to your limits and come out stronger on the other side.

Why Jungle Trekking is Worth the Challenge
Jungle trekking offers a unique and rewarding experience with a range of benefits including:
Wildlife: Jungles are home to a wide range of wildlife, and seeing these animals in their natural habitat can be a once-in-a-lifetime experience.

Scenery: The dense vegetation and towering trees of the forest create a unique and stunning landscape.

Physical Challenge: The jungle is a challenging environment, with thick vegetation, steep terrain, and hot, humid conditions. Overcoming these challenges will be a rewarding experience, pushing you to your limits.

Cultural Experience: Many of these areas are home to indigenous communities with rich cultural traditions. In many cases, you will learn about the local culture and meet the people who call the jungle home.

Exploration: From hidden caves to remote villages, there's always something new to uncover in the green.
So, what are you waiting for? Grab your binoculars and get ready to embark on a thrilling jungle adventure!