Social media is a polarising topic of conversation. Even just here in the DA office; some of us love it, some of us hate it, and some don't care either way.
We've taken some inspiration from Lush's recent decision to close their social media accounts, but not in the way you might think - we're not going anywhere!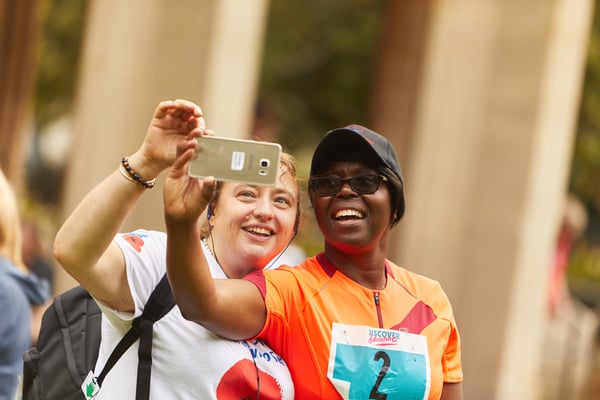 With social media being consistently in the news in many lights, we wanted to share our views on it as a company, make a couple of pledges and hope that you will support us in our mission.
THE POWER OF SOCIAL MEDIA
We're so lucky to have a very active and supportive community, and extension of the Discover Adventure family, online. It is so great for us to be able to start a discussion with new people looking to step outside of their comfort zone or continue the conversation with our latest challenge converts post-trip. As a result, we are acutely aware of the issues and damage that social media can cause.
When you join a DA trip, it won't be a surprise for you to read the following statement in your trip information: "Treat this challenge like a 'Digital Detox' and tell your relatives that no news is good news." This might be down to WiFi or telephone reception, but we still stand by this and believe that you should immerse yourself fully in every moment of your challenge. We are aware that access to social media is an increasingly important requirement for people. Sharing the odd post 'live' from your challenge can be a hugely powerful way to boost your fundraising, and for us, at DA HQ it is great to see how you're getting on and use your experiences to encourage other timid adventurers out of their shells.
We have noticed the positive power that social media can have, especially when tackling important issues and we want to be a part of that fight for change.
CAPTURING A DISCOVER ADVENTURE CHALLENGE
#NoFilter
We promise you that we will never filter or Photoshop our photos - we want to show the most authentic glimpses into our challenges and the places we visit. We love raw and unfiltered moments! However, we need your help to fulfil this promise: we aren't a big company, and occasionally we have to use a limited collection, or stock images or tourist board images until we can snap our own, this means your pictures are incredibly valuable to us, and we always welcome them with open arms. Whether you choose to tag us on Instagram or send a big folder of images to us, we love looking through your challenge snaps! We will always credit you where possible.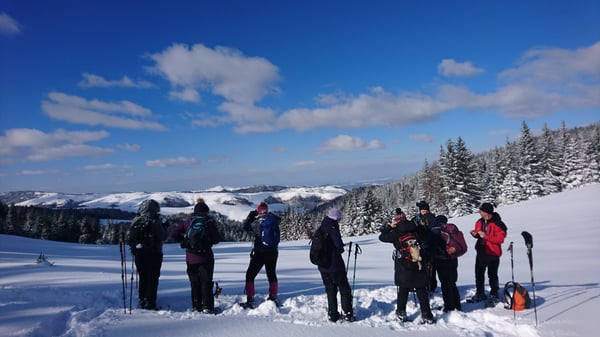 #Community
Amazing photos are just one part of the bigger picture. Your stories and memories are the most fundamental part of our social media strategy. Why? Because YOU are our most significant source of inspiration. We wouldn't exist without you, your causes and determination. By doing something life-changing yourself, you are often changing lives through the fundraising and awareness you raise for your charities and causes. You have had us in tears of sadness and laughter, uplifted us and inspired us as individuals and as a company with your honest stories, and we would be mad not to share that with as many people as possible. Please do reach out to us with your stories, if you're happy to share it with us.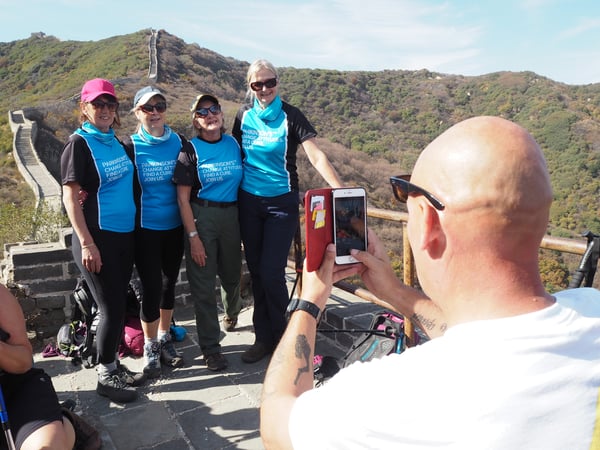 #Wanderlust
The world is a vast place, and we know that not everyone is able to experience all of the countries we explore. We think it's important to educate as many people on these places and their unique cultures, this way these far off lands don't seem as far off. Bringing the world closer together means that we can help to educate people on issues happening all around the world and be a part of the choirs making noise about these causes, and how we can help them. If we also inspire people to step out of their comfort zones and explore a place they never imagined they would or could, that's a bonus.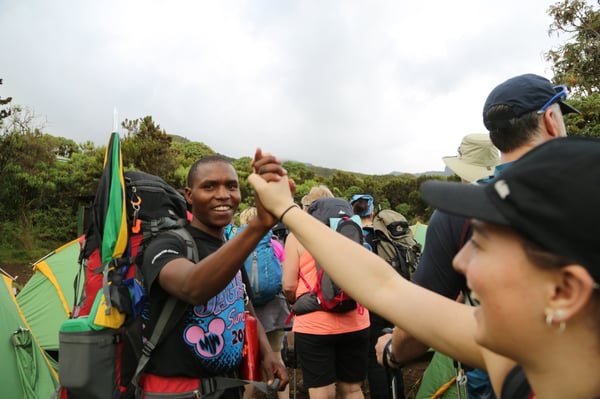 We understand where Lush is coming from when they say that they are "tired of fighting with algorithms" and don't want to pay to appear in your newsfeeds, but we hope that we can continue to do our very best by you and provide the latest and greatest on all things adventure across our channels.
SHARE YOUR ADVENTURE EXPERIENCE
So whether you want to know what we're planning next, what challenges we're recommending or want an excuse to armchair travel (when you're not travelling) then you should follow us, like us and join the conversation.
You can find us here:



If you have any queries or questions about our stance on social media, or perhaps you have some ideas you'd love to share with us. Send us an email marketing@discoveradventure.com or call us on 01722 718444,
or go one better and contact us on any of our social media channels!