Have you got fond memories of an adventure of a lifetime with Discover Adventure?
Maybe we helped you reach the summit of Mount Kilimanjaro or led the way on a trek through the Costa Rica Rainforest. If we helped you across the Yorkshire 3 Peaks, inspired you to trek 26 miles around London or hop on your bike and cycle across Europe, and achieve something AMAZING, we want to know.
Vote for us!
We would absolutely LOVE it if you could show us your support by voting for Discover Adventure in the British Travel Awards. If all of our happy participants gave us a BIG thumbs up and voted for us, we'd be in a great position to win a prestigious award for all our hard work and passion for adventure travel.
We are in two categories; find us under:
Who are the best holiday companies for specific types of holiday?
And vote for us as:
Best Escorted Adventure Company and Best Activity/Sports Holiday Company
Why you should vote for us
We are fanatical about bringing you the most amazing challenges, helping people reach their goals, however big or small, and ticking off your bucket list one trip at a time.
We're proud of the dedicated team of experienced leaders we have on hand to assure safety, expertise and support on every single one of our trips, providing participants with the reassurance and confidence they need to complete their challenge with a big smile on their face.
Our fantastic trips deliver the opportunity to see the world from a new and thrilling perspective, whilst promoting sustainable tourism, following the motto: leave only footprints.
Having been touched by the countries and communities we have met along the way, we offer support and fund valuable projects in multiple countries, including Tanzania and Nepal. Always looking for ways to protect the beautiful environments and locations we explore.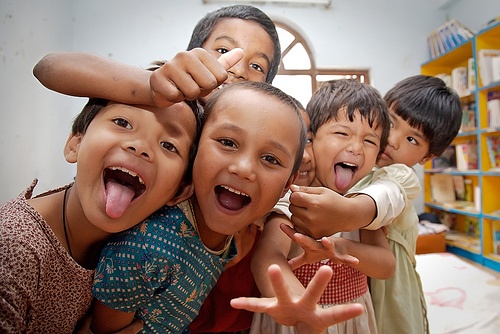 Be in with a chance to win a holiday
If you love the DA team, from our experienced leaders to the people behind the scenes bringing you exhilarating experiences in all corners of the world, please take time to vote for us. Help us be in with a chance to receive a fantastic accolade.
As well as supporting your favourite adventure travel company, you even get put into a draw with a chance to win an exciting holiday prize. Bonus!
If you would like to show your support, you can vote for us here: