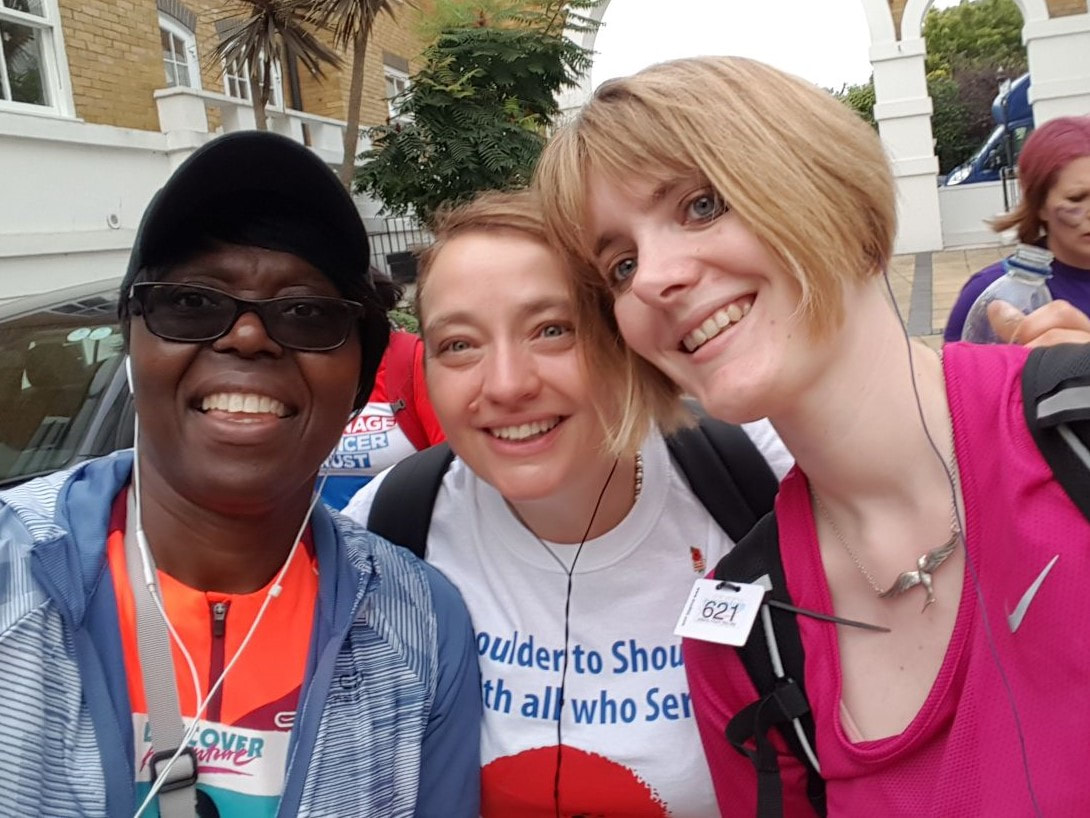 On the 23rd of September, one of our fabulous participants, Julia Bloxham, fulfilled her lifelong dream of completing a marathon. Along the way she overcame uncertainties, from fitness to sponsorship's, as well as meeting new people and making friends. This is a blog post she wrote following the event about staying positive and pushing through those aches and pains!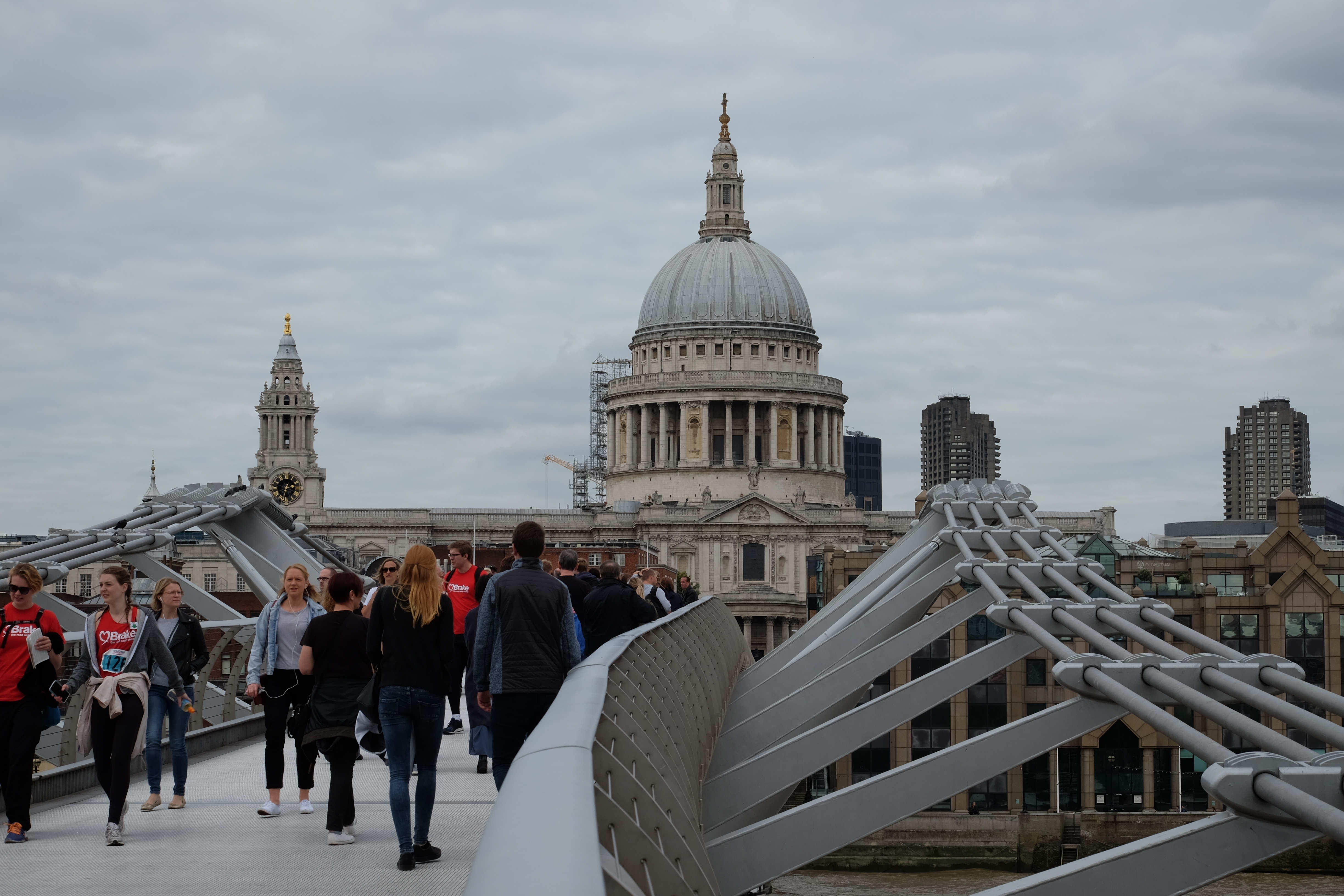 Every year for as long as I can remember, I've watched the London Marathon with the deepest of admiration for all those people running 26.2 miles (40 K) for their personal charities, and thinking what a worthwhile goal to achieve. I make no apologies for admitting that running is not my thing. However, I love walking and really wanted a new personal challenge to take on.

Whilst browsing the various challenges online I noticed Discover Adventure Marathon Walk London. Perfect! So back in February I booked myself up for my first ever Marathon Walk London, which ran on Saturday 23rd September.

As this was my first Marathon I didn't really know what to expect. I'd never really tested my fitness nor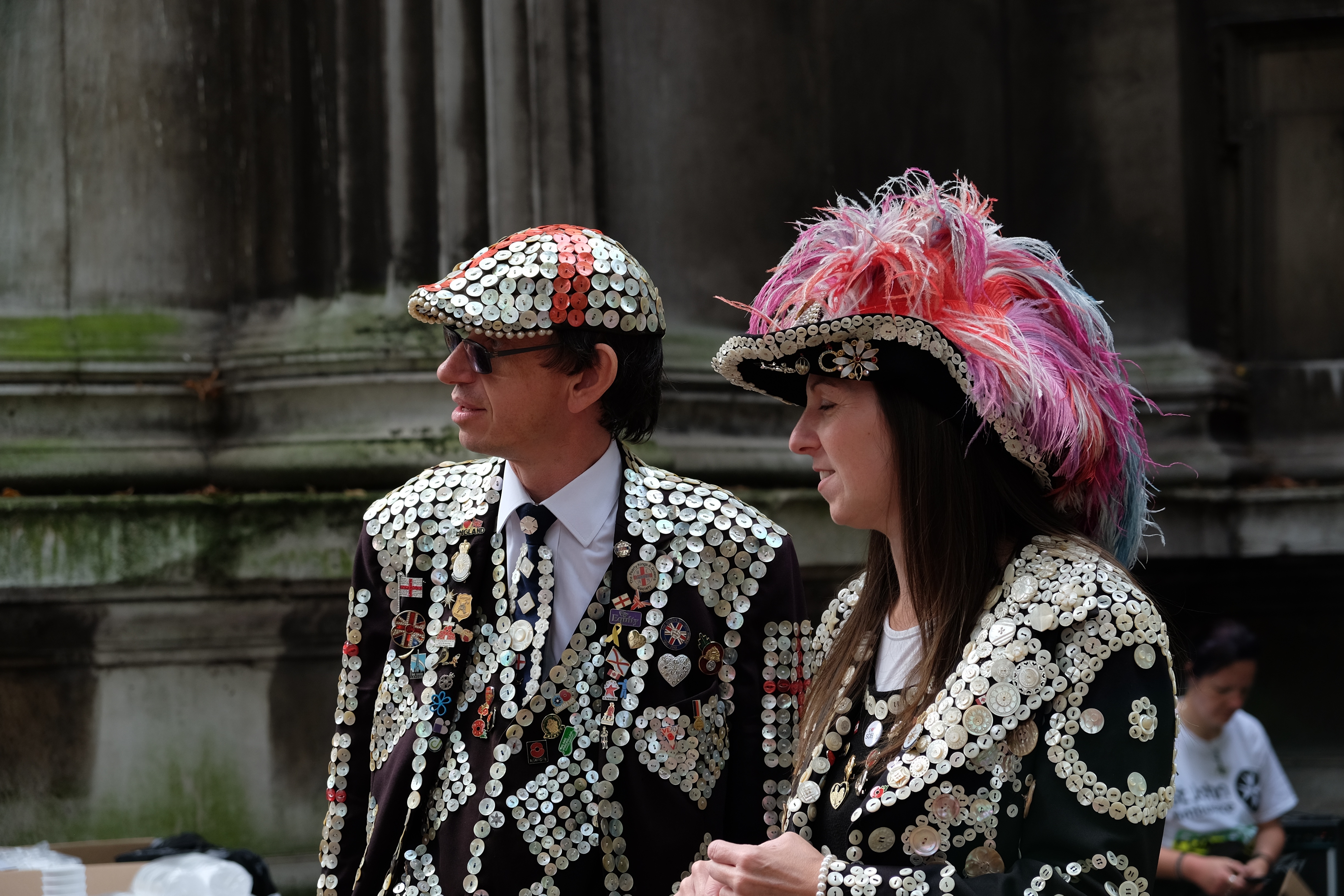 my trainers to this level before. I wasn't with a group, I was striking out on my own, I wasn't sure what the weather would throw at me or how much sponsorship I would get. The fact is I could have worried about so many things and talked myself out of it a million times over. This really isn't my style though. I'm a great believer in 'Feel the fear and do it anyway' which enables me to turn my fears into my personal achievements and more often than not greatest successes.

Remaining positive gave me the opportunity stay fit and active, raise awareness and vital funds for my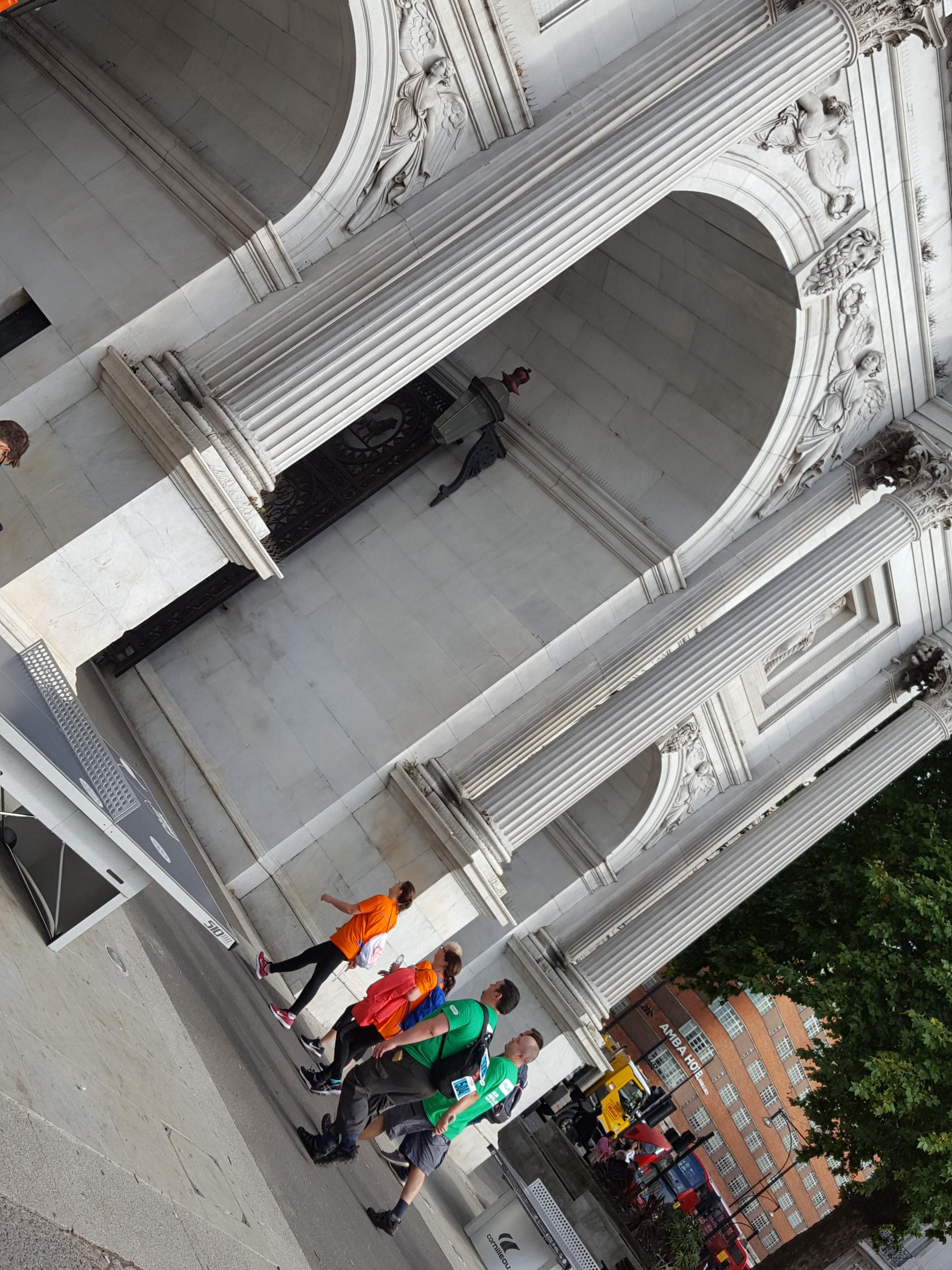 charity, as well as achieving a lifetime goal, with the prospect of making some new positive like-minded friends along the way. It's all to do with your perspective. The fear of the unknown was always going to lose badly when so much can be gained with an optimistic outlook.

On the day the weather was perfect for walking. I met up with two other amazing ladies (Susan and Sheila) before we started out, each of which were solo walkers and first-timers to the London Marathon. Susan navigated the course, Sheila was our official photographer and I was the pace setter. We completed the London Marathon in just over 9 hours. We were a great team on the day, dubbing ourselves 'The Marathon Queens'. We raised around £3,500 for our personal charities between us, as well as becoming firm friends. Yes we all had our own aches and pains to deal with from the day,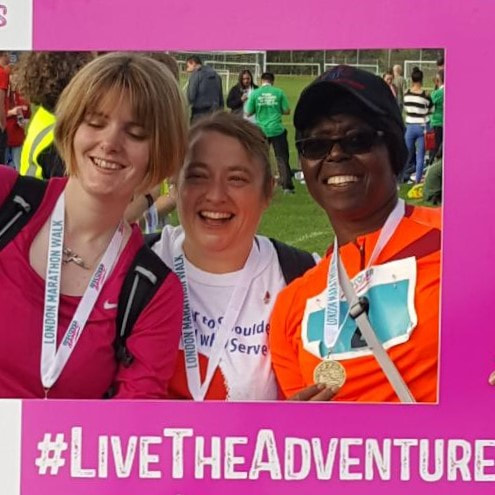 which are temporary, but in a weird way the discomfort enables you to understand just a little of what our charities receivers go through every day of their lives.

I would like to extend a huge thank you to Discover Adventure for making the day so much fun, setting up such an interesting course and making sure we had plenty of water and snacks to keep our energy levels maintained.

Words of wisdom;
'Erase your fears and your world becomes a limitless adventure'.
---
Has Julia inspired you? Fancy taking part in our Marathon Walk London next year? Check out the page for more information!
---