Sustainability is becoming an increasing focus and rightly so, but here at Discover Adventure it's been on our minds since we started all those years ago. Our philosophy "Take only photos, leave only footsteps" is more than just a catchphrase, it's a real commitment to leaving locations exactly how we found them. However, despite everything we already do, we're always looking towards the next step in sustainability. That's why we've worked with our tour operators in Peru to make our Inca Cycle entirely carbon neutral.

So how does going carbon neutral work? All trips have some unavoidable emissions, like the flights that get you there or the vans you need to support you whilst you're out. To offset these emissions, trees can be planted to help neutralise carbon in the atmosphere. We spoamke to our local operators in Peru, who happen to be the first tour operators in the country to become certified B Corp. This means they've promised to use business for the good of the planet and its people. Pretty impressive, right? Here's what they had to say about making our Inca Cycle carbon neutral.
"In 2019, all of your trips with us are Carbon Neutralised with the money going into a carbon sink in Manu National Park.
On top of this, Amazonas Explorer have planted over 1 million native trees since 2017 for their '1% for the planet' commitment.
For 2020 the plan is not only to Carbon Neutralise each trip but also to go "Carbon Positive" by planting 2 trees per participant that attends your Inca Cycle for each day of the ride they complete whilst in Peru, which again works out at just $2 per person per day extra".

$2 is such a small amount of money - it wouldn't even buy you a coffee - and yet it has such an important impact on the environment. Peru is a beautiful, unspoiled destination, and it's crucial that it stays that way. Rob, an esteemed member of the DA team, did a recce of our Inca Cycle before it was released and quickly fell in love with exploring Peru from a different perspective. Having visited Peru more times than he can count on two hands, it's fair to say Rob is well-acquainted with the natural beauty and culture that Peru boasts.

The Inca Trail is a huge draw for tourists, but this popularity can come at a cost. The Peruvian government releases a limited amount of trekking permits to make sure that the area is protected, but our Inca Cycle lets you circumvent the crowds altogether. The 'Sacred Valley' you'll cycle through is sacred for a reason, the panoramic views stretch as far as the eye can see.
Away from the crowds, in the heartland of the Incas, you can cycle your way to Machu Picchu with some much-needed peace and quiet. It's an opportunity to escape modern life and take in the amazing views without getting caught up in the bustle of tourists. Released in 2019, it has become a firm favourite already.

If going green is your passion, why not combine this carbon neutral cycle with fundraising for an environmental charity? In the past we've had participants fundraise for 60 different conservation charities, including Greenpeace, Tree Aid, and Rainforest Concern. Our friendly and experienced crew will be there to support you every step of the way, with all the tips and tricks you need to take on this adventure.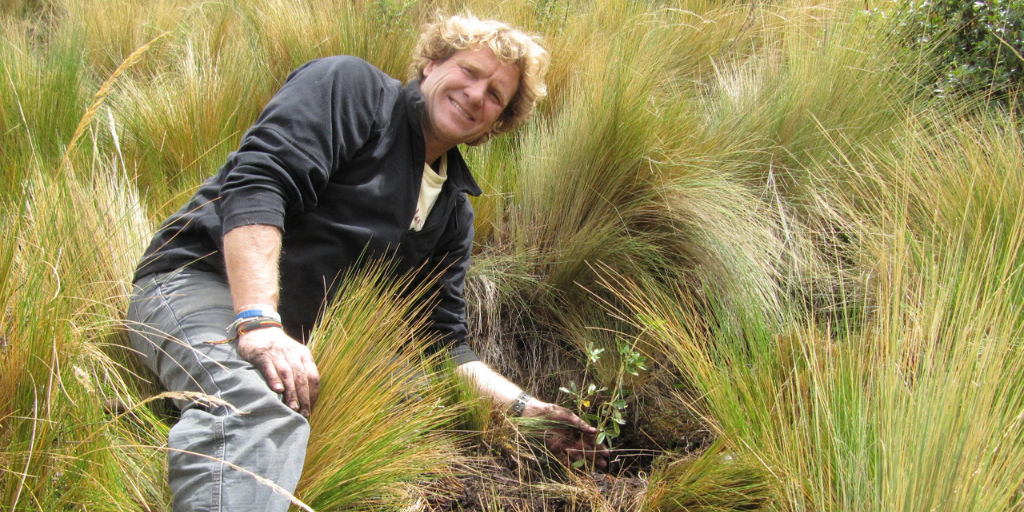 Sold on a sustainable cycle? Click below to book, or get chatting to our sales team to get the lowdown before you say YES to a sustainable adventure.
If you're ready to book but confused about the costs read our blog post about how our pricing measures up, or how you can afford your adventure with manageable monthly payments.